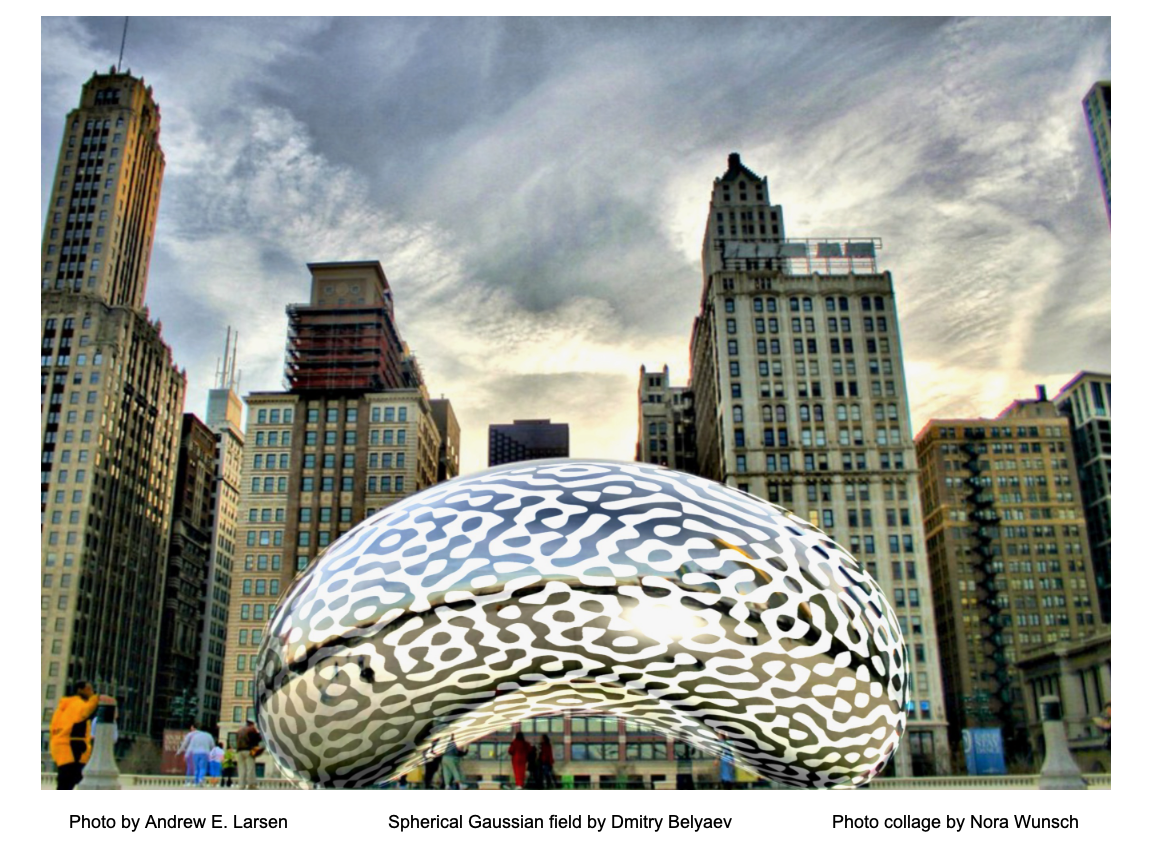 MMMM Conference
This will be the first post-pandemic installment of a (usually) biennial meeting on microlocal analysis and quantum dynamics.  The meeting will be partly supported by Northwestern's NSF RTG in Dynamics. MMMM 2023 will be held May 20-21, 2023.
The May Midwestern Microlocal conference will be open to the mathematical public.
Some travel funding may be available from Northwestern's RTG for students and postdocs who are US citizens or permanent residents.
Back to top