Program Details
Advising Resources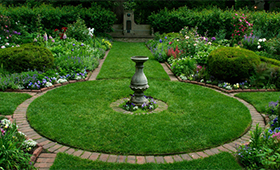 Math Major and Minors can now schedule advising appointments using Advisestream. 
News & Events
NUMS (Northwestern University Mathematics Society) will host this meeting on Wednesday, Oct. 21, in Lunt 104 at 5:30p. Refreshments will be available starting at 5:15p.
Leading experts will be lecturing on cyclotomic spectra and their applications to Non-commutative Geometry and Arithmetics.
The annual William Lowell Putnam Mathematical Competition consists of 12 challenging problems. Prizes are awarded to the individuals and teams with the highest scores. Questions will be included that cut across the bounds of various disciplines and self-contained questions that do not fit into any of the usual categories may be included.