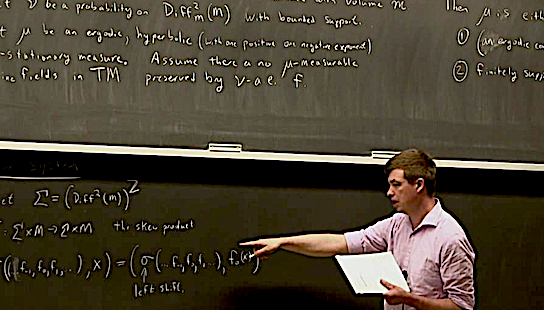 AARON BROWN WINS 2022 NEW HORIZONS MATHEMATICS PRIZE
NU Mathematics faculty member, Aaron Brown, has won the 2022 New Horizons in Mathematics Prize for contributions to the proof of Zimmer's conjecture.  Six New Horizons Prizes, each of $100,000, were distributed between 13 early-career scientists and mathematicians who have already made a substantial impact on their fields. 
Read More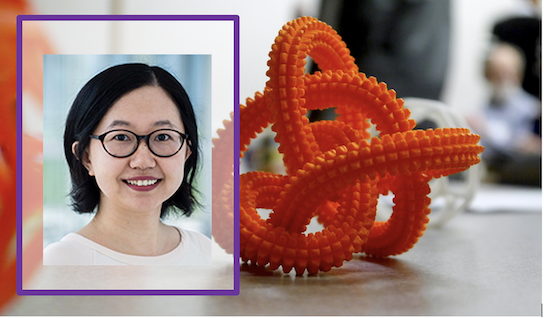 NU Math Faculty Members Invited to Speak at the 2022 International Congress of Mathematicians
NU Math Faculty members, Xiumin Du and Aaron Brown, received prestigious invitations to speak at the 2022 International Congress of Mathematicians.  Xiumin Du will speak in the Analysis Section and Aaron Brown will speak in the Dynamics Section.
Read More
THANK YOU FOR YOUR SUPPORT
Each year, gifts to the Department of Mathematics enhance the experience of students at Northwestern. Donations support a range of activities, such as the undergraduate math club, travel and books for graduate students, awards for teaching, undergraduate scholarships, graduate student seminars and enhancements to common spaces in Lunt Hall.
Back to top