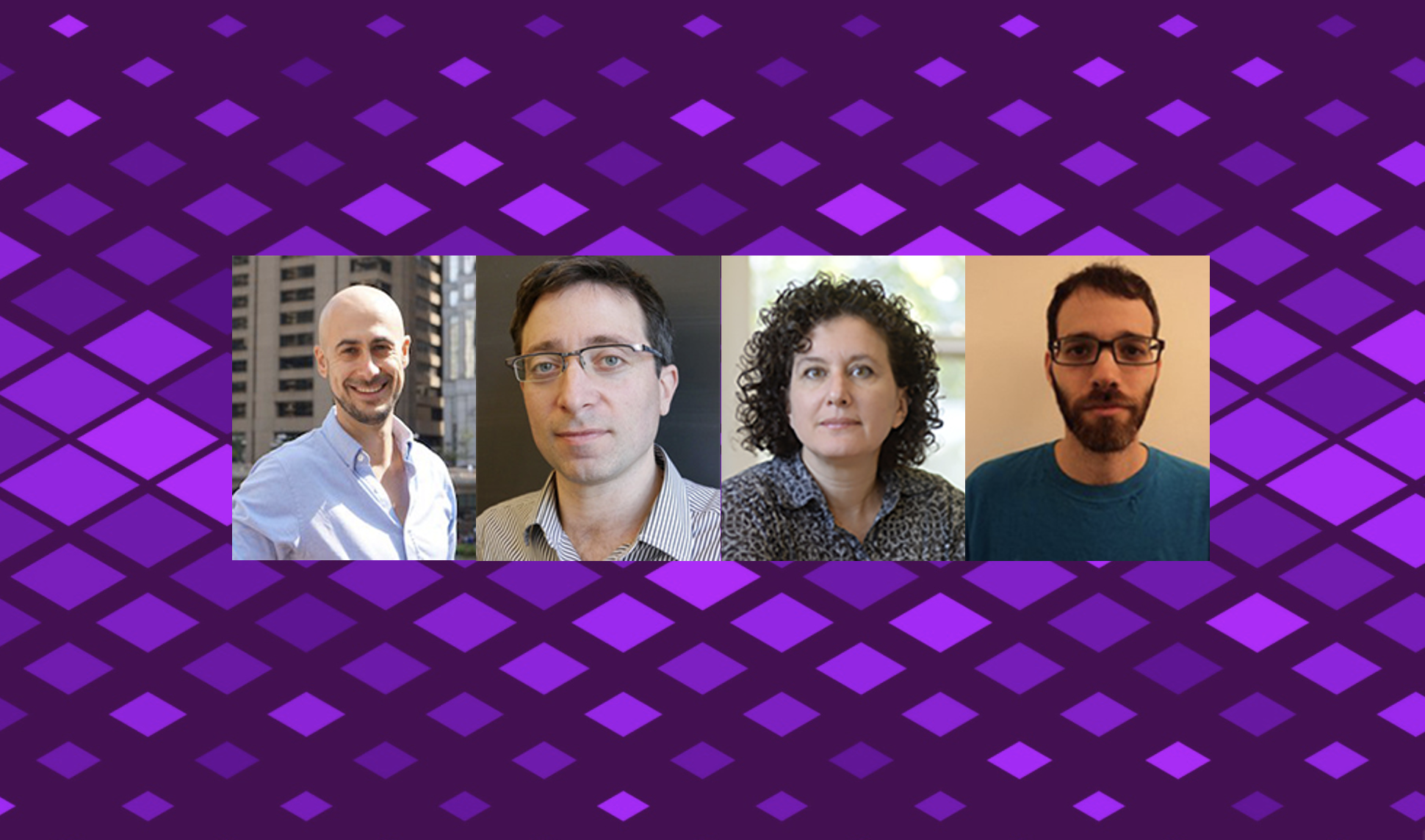 NU Math Dept Awarded NSF Research Training Grant (RTG)
NSF has awarded a Research Training Grant (RTG) in Dynamics to NU Mathematics.  The Principal Investigator is Bryna Kra, with co-PI's Nir Avni, Aaron Brown, Ilya Khayutin and Jared Wunsch. The proposal aims to increase the strength of research in the field of dynamics, both at Northwestern and across the US, and to address the severely constricted pipeline of talented students entering dynamics. The larger goal is to increase the number of US citizens well-prepared to carry out research in the mathematical sciences, with a focus on increasing the numbers from historically underrepresented groups.
More Math Dept News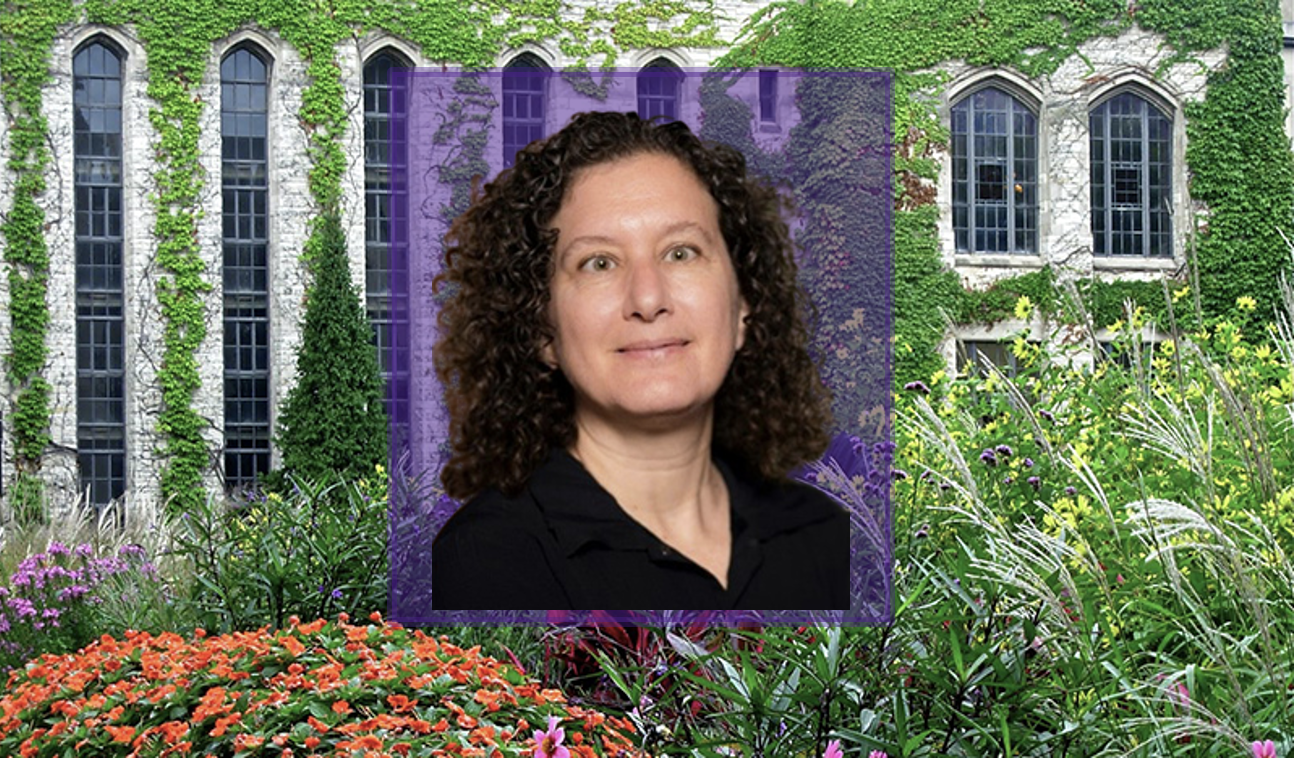 Prof. Bryna Kra Receives 2022 Ver Steeg Award
Bryna Kra,
Sarah Rebecca Roland Professor of Mathematics,
 has received the 17th annual Dorothy Ann and Clarence L. Ver Steeg Distinguished Research Fellowship Award. The Ver Steeg Fellowship supports scholarship and research by tenured Northwestern faculty whose work enhances the national and international reputation of the University. Prof. 
Kra 
is
a leading expert in ergodic theory and dynamical systems, working at the intersection of dynamics, combinatorics and number theory. 
Through her research, teaching and service, Kra has been a leader in her field and a forceful advocate for diversity in STEM. 
Read More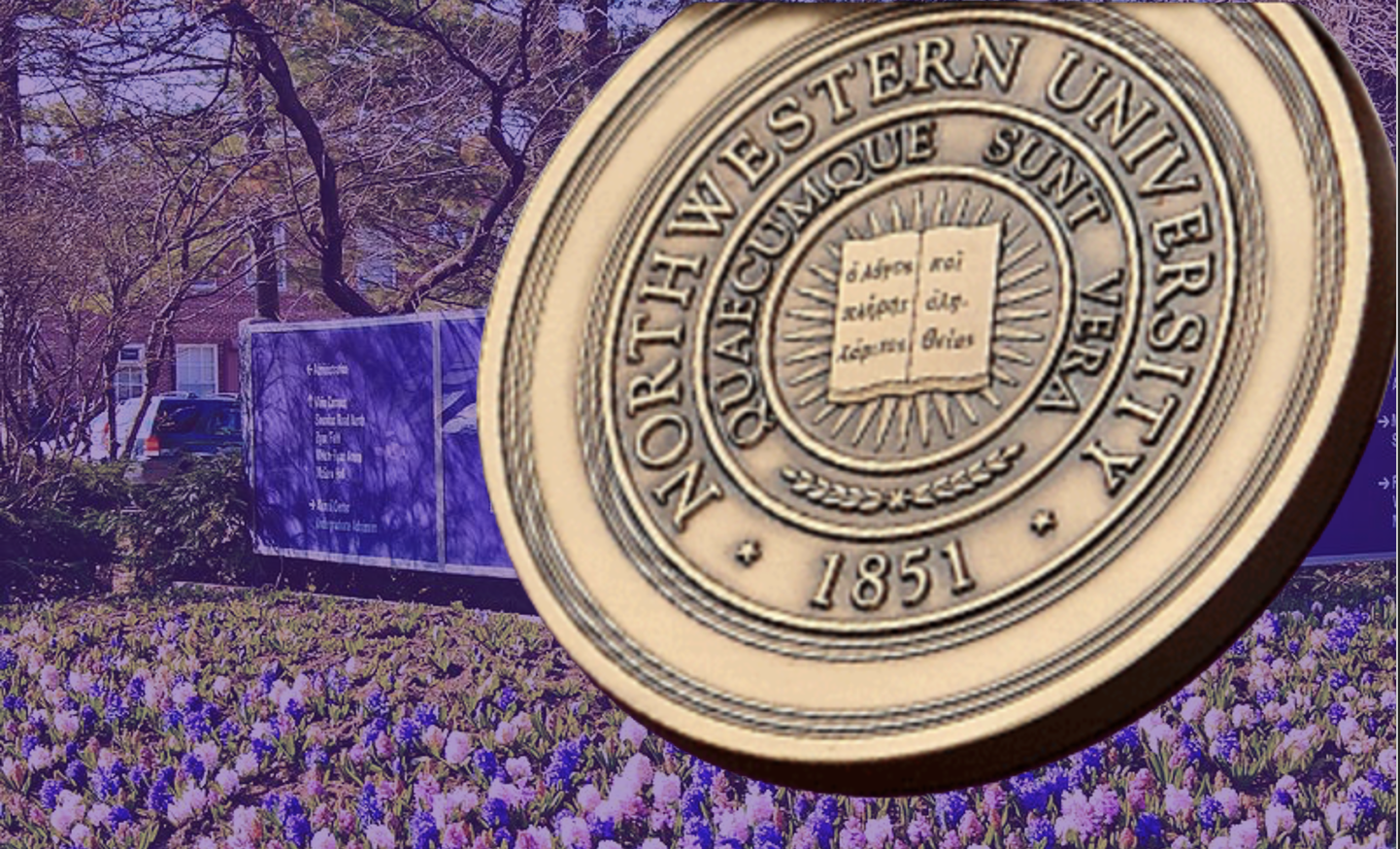 2022 Nemmers Prize in Mathematics Announced
Northwestern University has announced the 2022 Nemmers Prize winners.  The winner in mathematics is
Bhargav Bhatt
of the University of Michigan and Princeton/IAS.  He received the Nemmers Prize in Mathematics for his "revolutionary contributions to algebraic geometry in mixed characteristic through a new synthesis of ideas in topology, algebra and arithmetic." 
Nemmers recipients 
spend some time in residence
at Northwestern University interacting with students and faculty.  Seminars and conferences are often held in conjunction with their visits.  Click here for more information regarding the
Nemmers Prizes
.
Read More
MORE MATH NEWS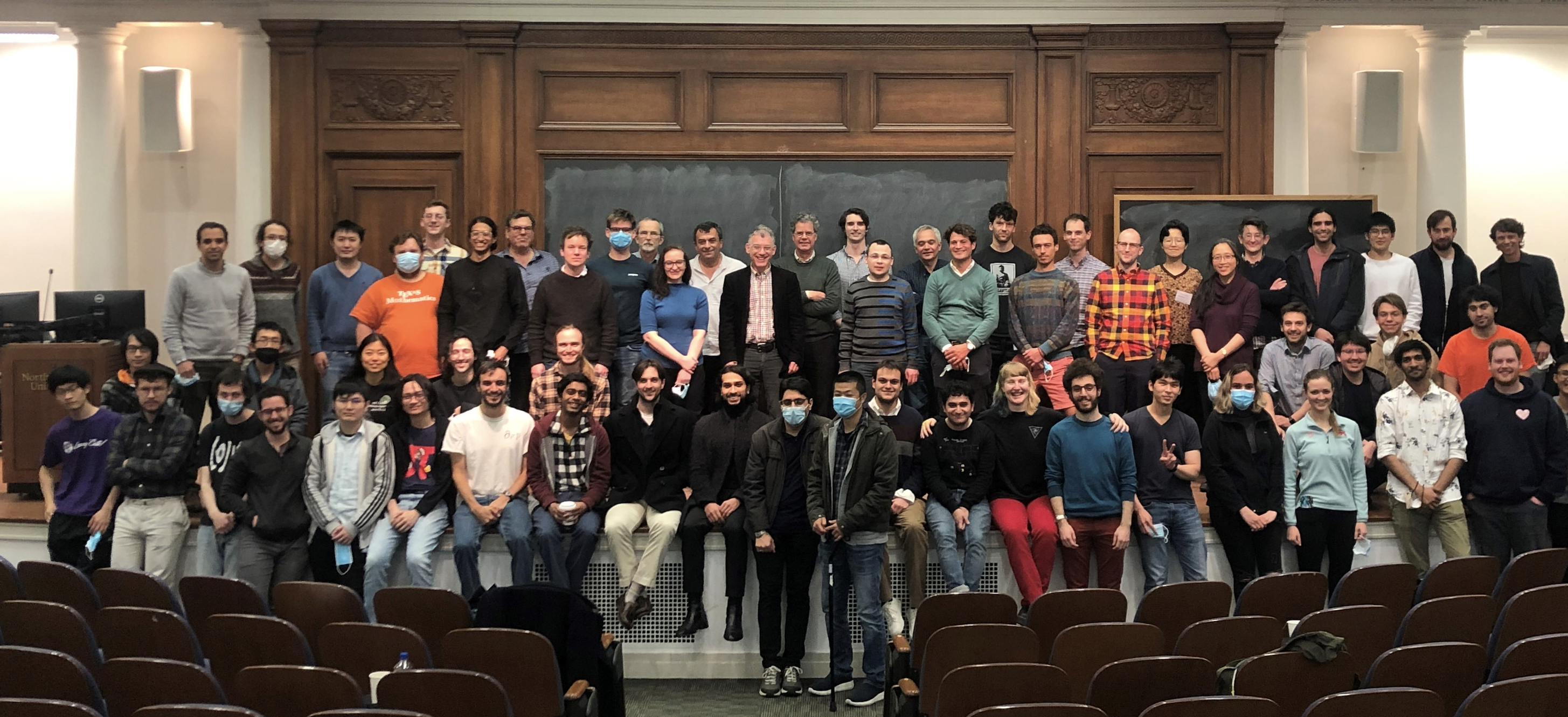 Thank You For Your Continued Support
Thank You, to All of Our Donors
Each year, gifts to the Department of Mathematics enhance the experience of students at Northwestern. Donations support a range of activities, such as the undergraduate math club, travel and books for graduate students, awards for teaching and undergraduate scholarships, graduate student seminars and enhancements to common spaces in Lunt Hall. If there is a specific area you would like to support, please indicate this in your donation form. Thank you, to all of our donors, for your continued support!
Back to top