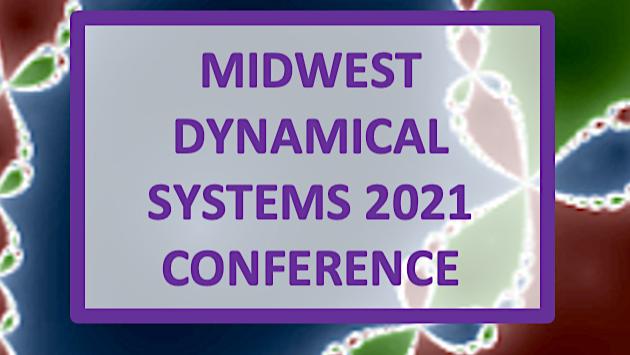 Midwest Dynamical Systems 2021 Conference
Northwestern University's Mathematics Department will Host the 2021 Midwest Dynamical Systems Conference Nov. 12-14. The Midwest Dynamical Systems Conference is one of the most influential, diverse, and longest running conference series in dynamical systems.  This conference series has met uninterruptedly since the early 1970s, and it has received continuous support from the National Science Foundation since 1988. 
THANK YOU FOR YOUR SUPPORT
Each year, gifts to the Department of Mathematics enhance the experience of students at Northwestern. Donations support a range of activities, such as the undergraduate math club, travel and books for graduate students, awards for teaching, undergraduate scholarships, graduate student seminars and enhancements to common spaces in Lunt Hall.
Back to top