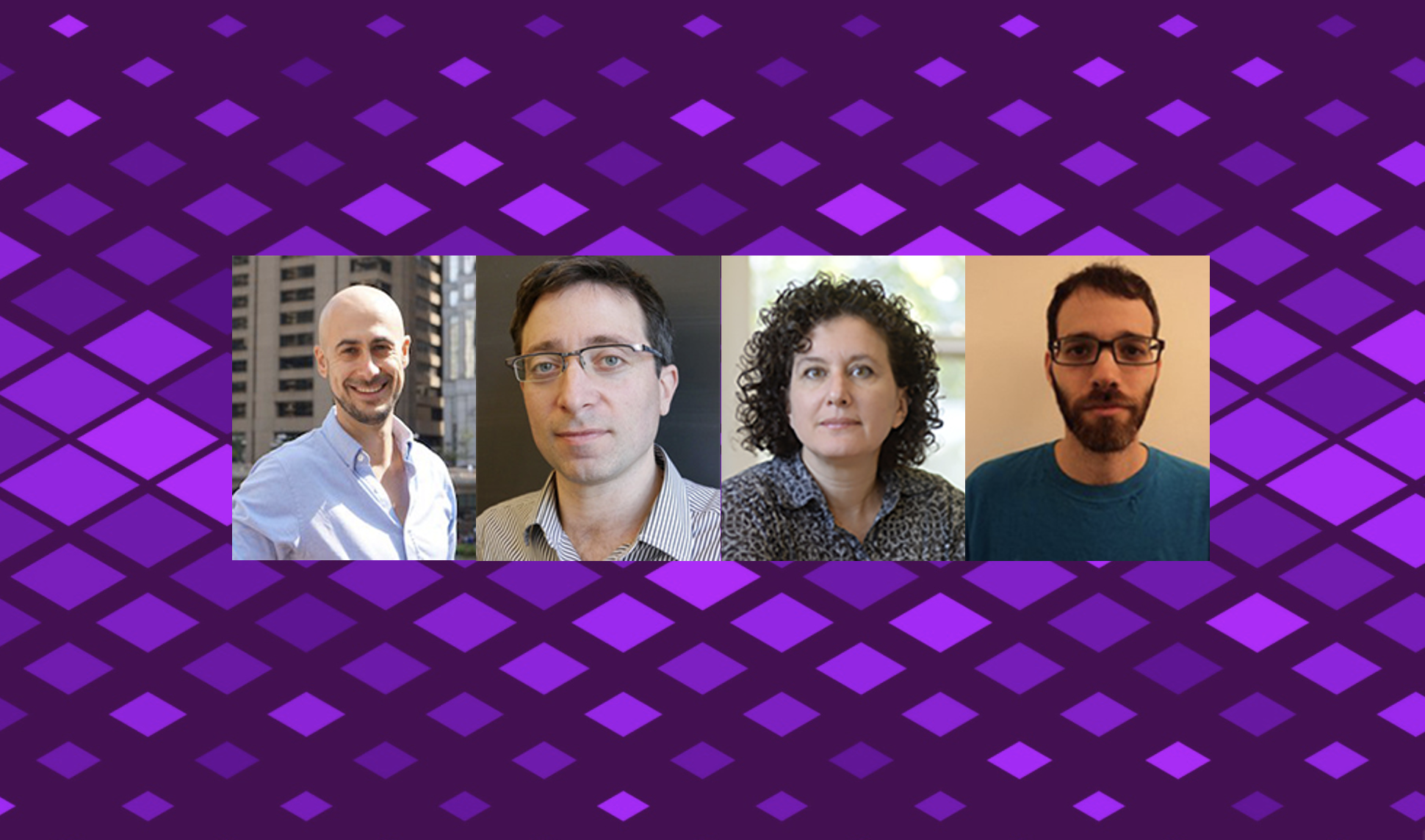 NU Math Dept Awarded NSF Research Training Grant (RTG)
NSF has awarded a Research Training Grant (RTG) in Dynamics to NU Mathematics.  The Principal Investigator is Bryna Kra, with co-PI's Nir Avni, Aaron Brown, Ilya Khayutin and Jared Wunsch. The proposal aims to increase the strength of research in the field of dynamics, both at Northwestern and across the US, and to address the severely constricted pipeline of talented students entering dynamics. The larger goal is to increase the number of US citizens well-prepared to carry out research in the mathematical sciences, with a focus on increasing the numbers from historically underrepresented groups.
More Math Dept News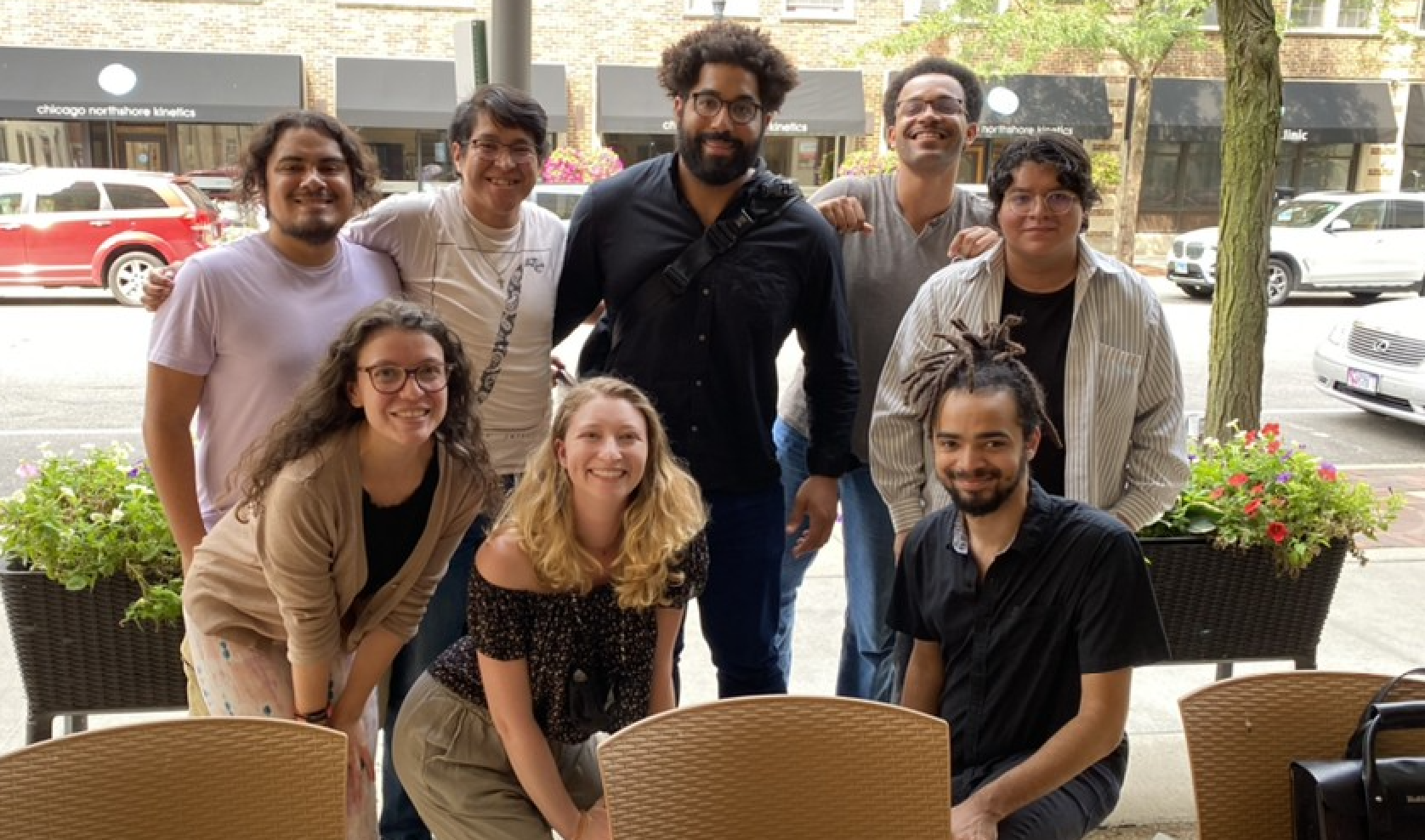 2022-2023 Causeway Student Welcome Orientation
The Causeway Postbaccalaureate Certificate Program is a new initiative at Northwestern which addresses the persistent and tragic under-representation of minorities in mathematics and statistics. Causeway prepares students for doctoral programs in the mathematical sciences through a yearlong, fully funded experience involving coursework, a research project, and close mentoring. On July 14th, the Math Dept will host a Welcome Orientation Luncheon for the incoming 2022-2023 Causeway students.
Read More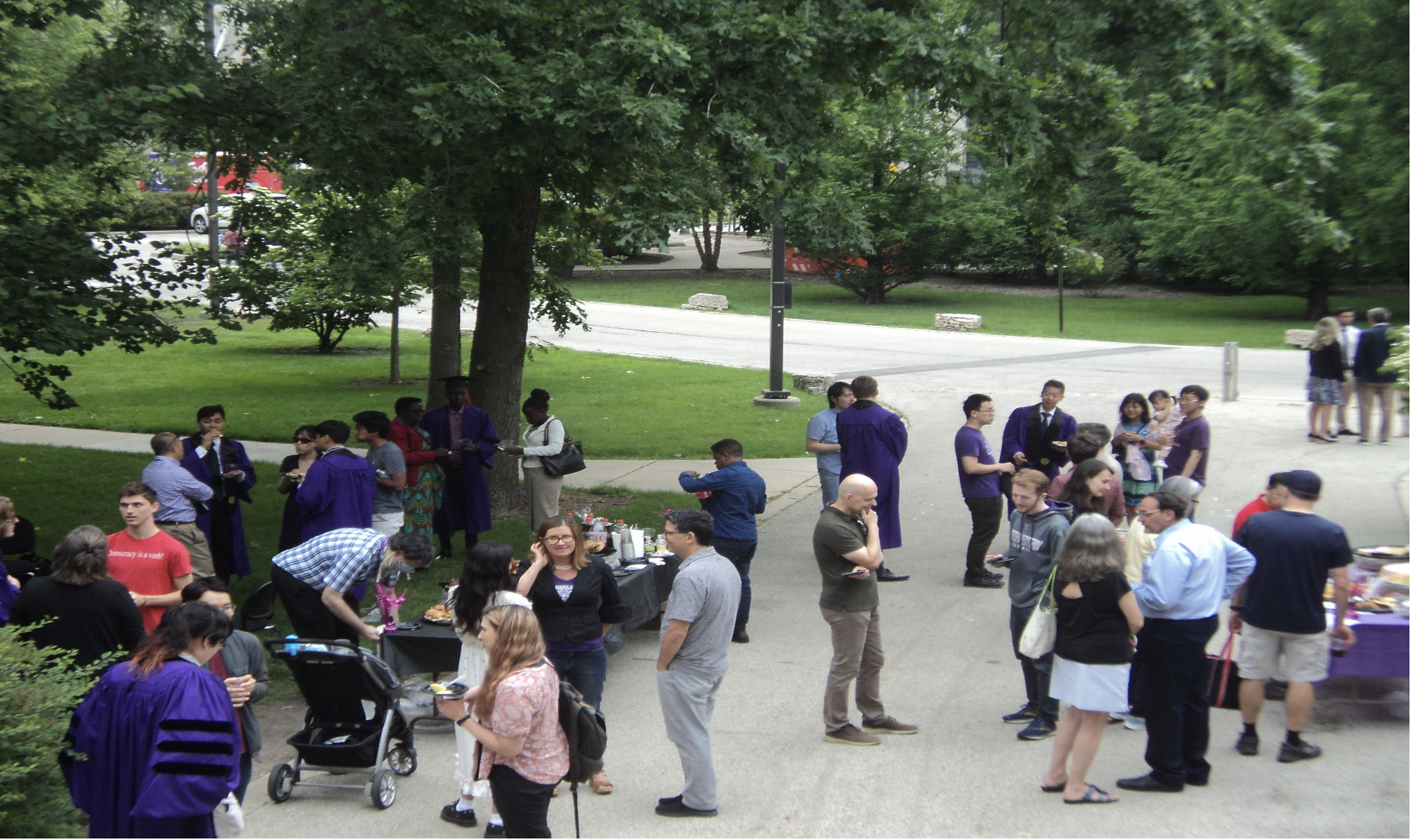 2021-2022 NU Math Dept Newsletter
The 2021-2022 academic year has seen a wide variety of conferences, events, innovative programs launched, and awards won by our faculty members and students in the Mathematics Department.
Catch up on our recent academic year's conference highlights, student awards, events, faculty news, and innovative new programs in our 2021-2022 Math Dept Newsletter! 
Thank you, to all of our donors, for your continued support.
Read More
MORE MATH NEWS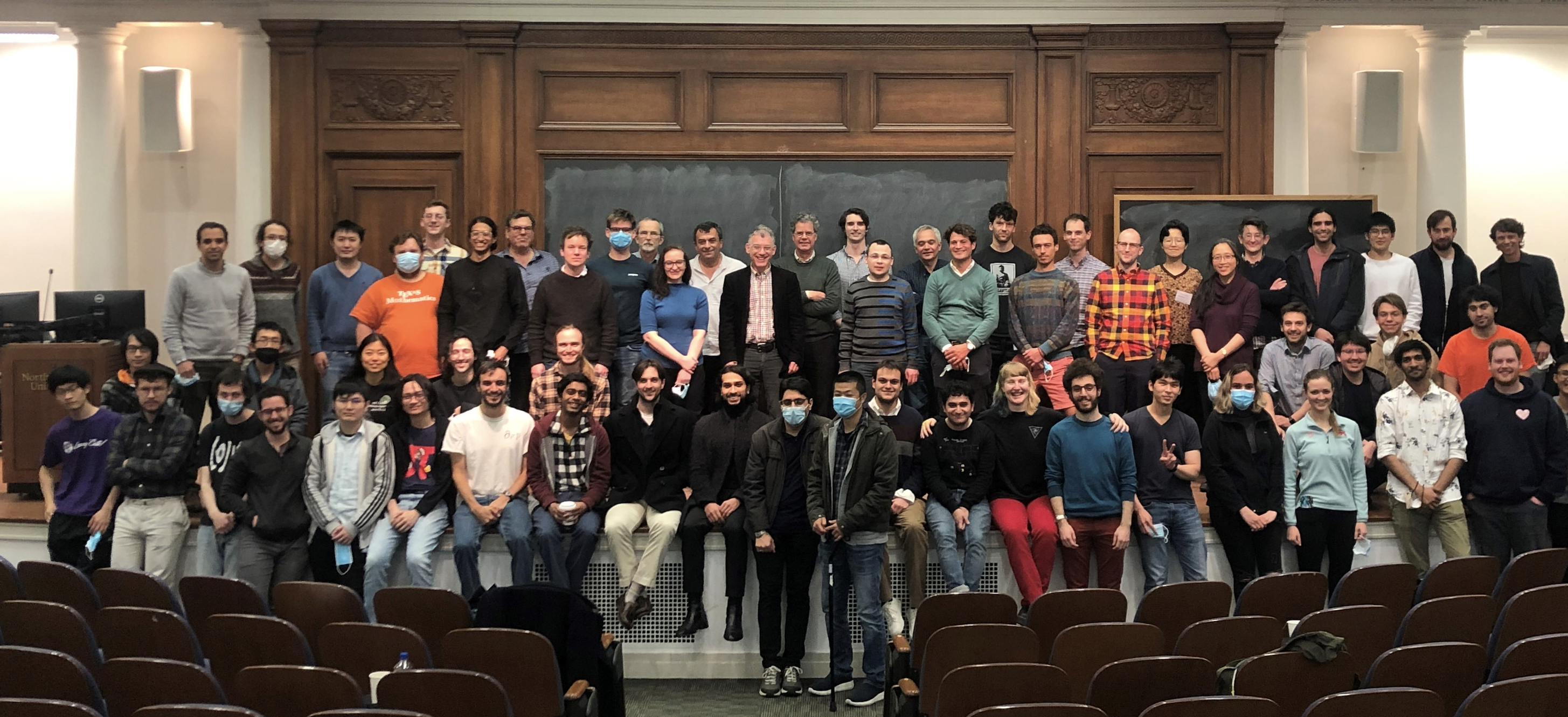 Thank You For Your Continued Support
Thank You, to All of Our Donors
Each year, gifts to the Department of Mathematics enhance the experience of students at Northwestern. Donations support a range of activities, such as the undergraduate math club, travel and books for graduate students, awards for teaching and undergraduate scholarships, graduate student seminars and enhancements to common spaces in Lunt Hall. If there is a specific area you would like to support, please indicate this in your donation form. Thank you, to all of our donors, for your continued support!
Back to top