Visitor Info
Maps and Directions to Evanston
O'Hare Airport to Evanston Transport Information
"Airport Express" Van Service: This service stops at each domestic terminal 1,2,3. From the International Terminal call 1-800-654-7871 or locally 847-454-7800. Call for current prices (about $30) 5-10 minute waiting period.
303 Taxi: Call 1-847-303-0303. Takes up to 5 passengers. Charge starts at $29 from O'Hare to Evanston. Waiting period 5-10 minutes for pick up.
Norshore Cab: Call 1-800-244-9200. About $35 from O'Hare to Evanston. 5-10 minutes waiting period for pick up.
To drive to Evanston, follow these directions.
Restaurant Guides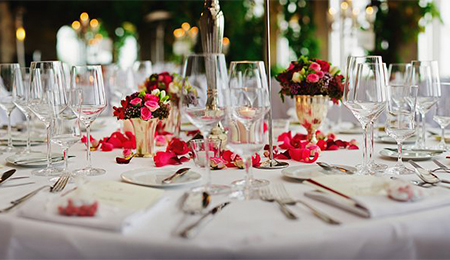 Back to top